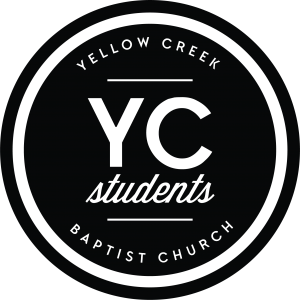 Welcome to the Yellow Creek Student Ministry
You can follow our Student Ministry on Facebook, Twitter, and Instagram to stay up-to-date on all that we are doing throughout the year!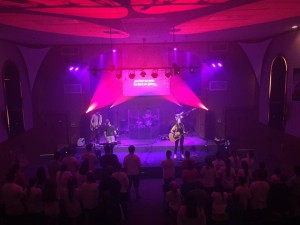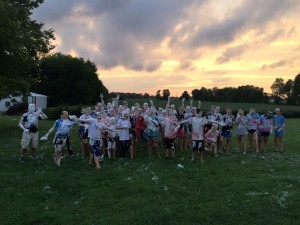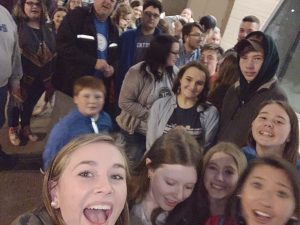 Ministry Mission:
Our mission is to Connect students to Christ and other believers so that they will Cultivate these relationships to maturity and embrace the Commission to live out their faith.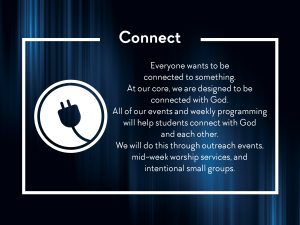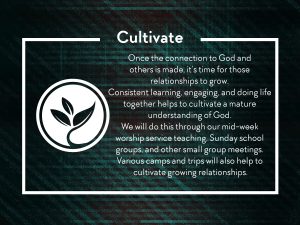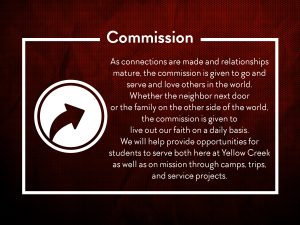 To accomplish this goal we have a MidWeek Worship service on Wednesday nights from 6:00pm-7:30pm. This service is designed for students; from the worship to the message to the games – everything we do is done to reach the students effectively. We also offer weekly small groups for students in grades 6 through 12. These groups are separated by grade and gender. Small groups help the students apply what they learn and shows them how to live in a biblical community with their peers. We also offer trips throughout the year (Retreats, Summer Camp, Outreach events, fun trips, etc. ) where students can come and grow in their walk with Jesus! We strive to create an environment where all students feel like they are a part of something incredible!
#youbelonghere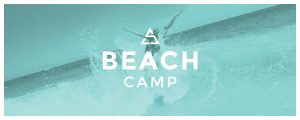 JUNE 25-29 2019  –  ORANGE BEACH ALABAMA  –  $400 PER PERSON
BEACH – CONDOS – SWIMMING – BIBLE STUDY – WORSHIP – GREAT FOOD – SUN – PRAYER – SMALL GROUPS –
PREACHING – FRIENDS – SAND – ICE CREAM – ROAD TRIP – DEEP CONVERSATIONS – WAVES – LIFE CHANGE
PARENT/GUARDIAN/STUDENT INFO MEETING – FEBRUARY 6 – 7:30-8PM – STUDENT ROOM
FUNDRAISERS WILL BE OFFERED FOR STUDENTS TO EARN MONEY FOR CAMP.