"And Jesus said to them, All authority in heaven and on earth has been given to me. Go therefore and make disciples of all nations, baptizing them in the name of the Father and of the Son and of the Holy Spirit, teaching them to observe all that I have commanded you, and behold, I am with you always, to the end of the age."  
Matthew 28:18-20
Here at Yellow Creek Students we believe that we are family, we are authentic worshippers, we are difference makers, and we are disciples who make disciples. Our goal is to take the Gospel to the nations, one student at a time.
You can follow our Student Ministry on Facebook, Twitter, and Instagram to stay up-to-date on all that we are doing throughout the year!
Yellow Creek Student Ministry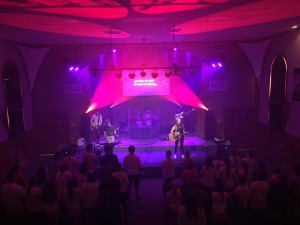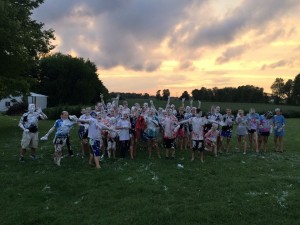 Our goal at YCSM is to train, equip, and send out the next generation to reach their friends with the Gospel of Jesus! Teenagers are a vital part of the church today and they play a unique role in fulfilling the final command of Jesus in Matthew 28.
To accomplish this goal we have a weekly service on Wednesday nights from 6:00pm-7:30pm. This is a service geared towards students. From the worship to the message to the games – everything we do is done to reach the students effectively. We also offer weekly small groups for students in grades 5 through 12. These groups are separated by grade and gender. Small groups help the students apply what they learn and shows them how to live in a biblical community with their peers. We also offer trips throughout the year (Fall Retreat, Pursuit Weekend, and Camp) where students can come and grow in their walk with Jesus!
We believe we can change the world, one student at a time!