Senior Adults
"Even to your old age and gray hairs I am he, I am he who will sustain  you. I have made you and I will carry you; I will sustain you and I will rescue you." – Isa 46:4
Along with our regular adult discipleship, we have ministries geared toward our senior adults, or as we like to call them, our "Young at Heart."  These include but are not limited to the following:
Heart Touch
This is a monthly ministry to our homebound members who typically cannot attend church.
Handy Helpers
This ministry provides light home repairs and/or maintenance for our senior adults who need them.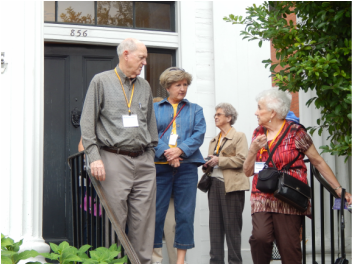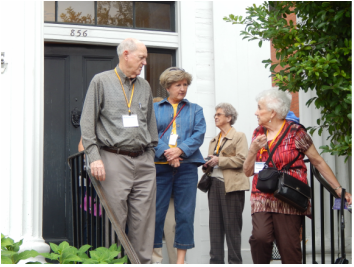 Sanctuary Saints
Those on this team are charged with keeping the sanctuary materials (hymn books, Bibles, giving envelopes, pens, etc.)  orderly and neat.
Senior Outreach
This is a weekly ministry to welcome those who have visited our church.
Creek Bank Singers
Occasionally we have the opportunity to share in song and encourage those in nursing homes.
Boulware Mission
Monthly we prepare and serve a hearty meal to the residents at the Boulware Mission.
Potluck Luncheons
We frequently enjoy fellowship around a potluck meal.  Each meal includes a special program and/or emphasis.
Fellowship Opportunities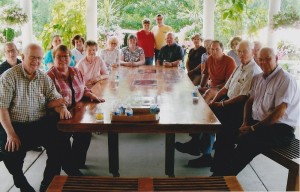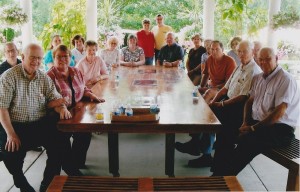 Occasionally we take trips to various places of interest.  Some are day trips; some are overnight.
For more information consult our "Young at Heart" Table in the Connector Hall of the CLC or contact our Senior Adults Pastor, Ron Harrington.