Welcome to Yellow Creek Baptist Church!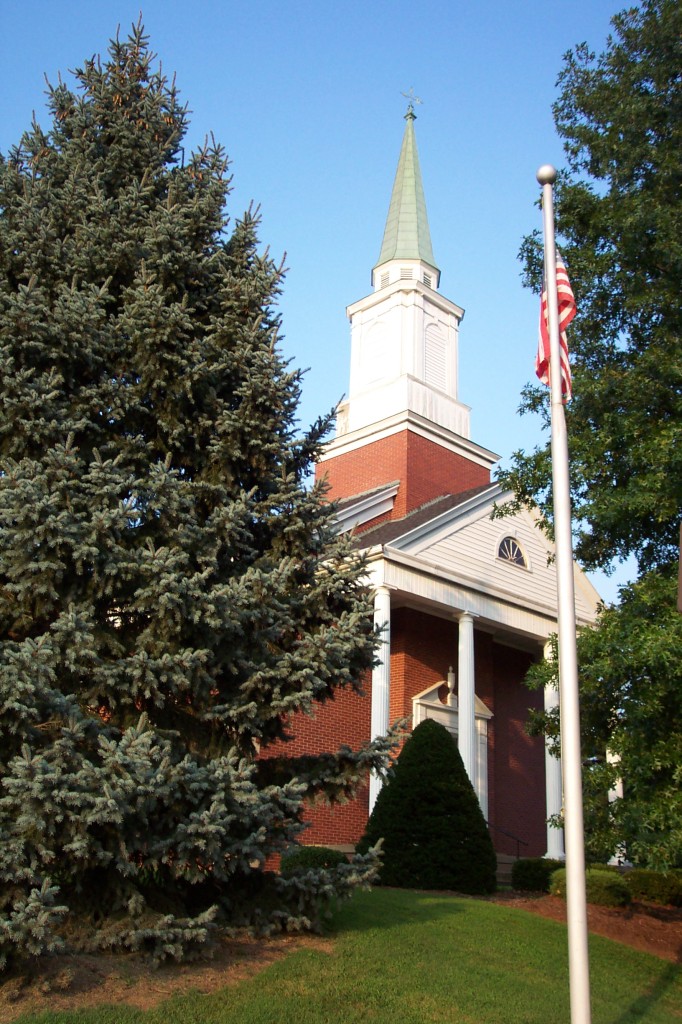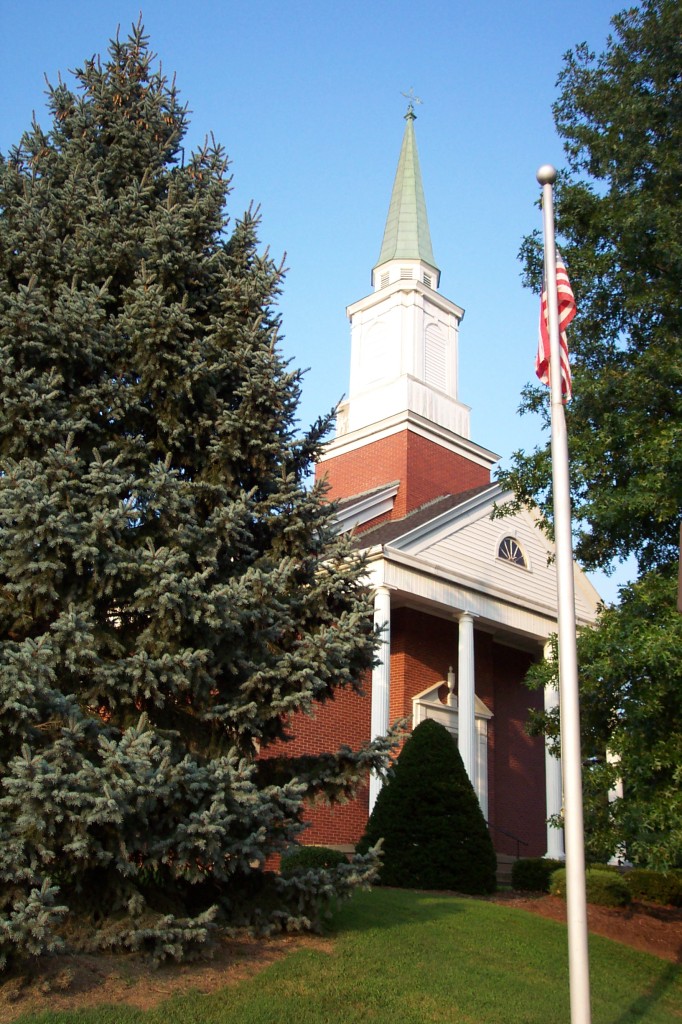 Yellow Creek Baptist Church has been blessed in a great way by God since it began over 125 years ago. Each Lord's Day is tremendous as Jesus Christ adds to His body and builds our fellowship. Our congregational worship is warm, loving, and exciting as we exalt the Lord and He draws us closer to His precious side.
Our golden past and glorious present open to a grace-filled future. Our church has an open door to reach the lost, train the saved, serve the saints, and minister to our community.
You and your family will receive a very warm welcome at Yellow Creek Baptist Church, and I am confident that within our membership you can find a place to worship and serve the Lord Jesus Christ. This website represents just a fraction of the many ministries and opportunities for service that are available to you.
Please feel free to call upon me or any of our staff if you have any questions about our church or how to have a right relationship with God through Jesus Christ. We love you and look forward to seeing how God will unfold His great plans for us in the future!
In His love,
Dr. James Wedding,
Senior Pastor
Brief History of Yellow Creek
Yellow Creek Baptist Church was constituted in 1889 with twenty-eight members. Slowly and steadily, God blessed the congregation with numerical growth and increased its ministry opportunities. By 1937, the church had outgrown its initial structure and added four additional rooms for education. In the 1940s, the church realized the need for an entirely new
building, and completed it in 1949. The Lord continued to enlarge the church, and the congregation constructed a sizeable addition to its facility in 1964 and again in 1970. The present worship center was added in 1984, and a large multi-purpose building containing the church offices, gymnasium, kitchen, and space for education and fellowship was completed in 2008.
The membership of Yellow Creek Baptist Church seeks to follow the Lord Jesus Christ through Bible study, missions andevangelism, and practical ministries to people of all ages. By His grace alone, the Lord has richly prospered the church for over 125 years. The congregation knows that faithfulness to His instructions is the heart of their responsibility and calling.


Visitor FAQs:
Where is Yellow Creek located?
We're located at 5741 Hwy 144  on the east side of Owensboro, Kentucky, across the street from Yellow Creek Park. With easy access from US HWY 60 (Wendell Ford Expressway), we're just a short drive from anywhere in Daviess County! Click here for a map and directions. When you arrive in our parking lot, visitor parking spaces are available just outside the entrance to the main auditorium.
How should I dress?
On a typical Sunday you'll see our church members wearing anything from their "Sunday Best" to casual wear. While we do encourage everyone to dress modestly, our concern is not about what you're wearing. We're just glad you're here!
Is there a nursery available?
Nursery care is available during all our services for infants and toddlers. Our nurseries are safe, vibrant rooms with many fun and engaging activities for your children. They are staffed by loving, capable adults who have all been screened and trained to serve. Pagers are provided for parents during the services should we need to contact you. On Sunday mornings, nursery check-in is required for all children. We recommend that you arrive a few minutes early to check-in. For more details on our nursery, click here.
What ministries are available for my children/teenagers?
On Sunday mornings we offer Children's Church (every other week) during the Sunday morning worship time. We also have Sunday School at 9:15am and programs on Wednesdays for children and students of all ages. Information on these ministries can be found on our "Preschool Ministry", "Children's Ministry", and "Student Ministry" pages.
What time do the services start?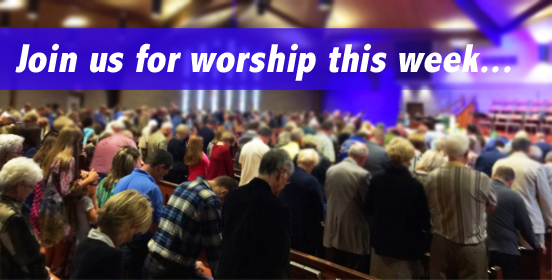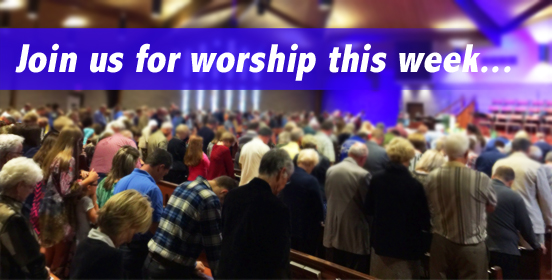 Our Sunday morning service begins at 10:30am. We encourage visitors to arrive a little early so that you can find a parking spot and make your way to the main auditorium. If you arrive for Sunday School (9:15am) our greeters will be happy to help you find a class for you and the other members of your family. We also have Sunday evening services at 6:00pm and Midweek activities (times vary).
What are the services like?
Our Sunday morning worship services are usually a little over an hour long. They include an uplifting time of praise and worship through song (including special music from our choir, instrumentalists, and vocalists), preaching, and time for personal reflection and decision making. We utilize a "blended" worship style led by our choir, praise teams, and praise band. We enjoy many Christ-honoring musical styles from Southern Gospel to Contemporary, Traditional and more – all with the goal of honoring the Lord and leading our congregation in worship of Him.
We do take an offering during each service, but visitors are not expected to participate unless they feel led to give.
Our Pastors
See the full list