Children's Ministry
"These commandments that I give you today are to be on your hearts. Impress them on your children. Talk about them when you sit at home and when you walk along the road, when you lie down and when you get up." – Deut. 6:6-7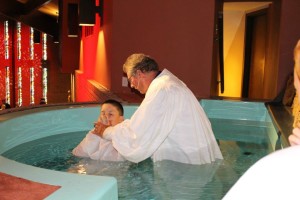 We are committed to serving parents, along with caring for and discipling children.
Kidz Church
During the Sunday morning worship service, Kidz Church is an opportunity for your child to learn about God, in a children-only setting. Kidz Church is for children 4-8 years of age and usually meets at 10:30 every other Sunday in the CLC.  We encourage our children to be in the worship gathering on the Sundays they are not in Kidz Church.
Kidz Choir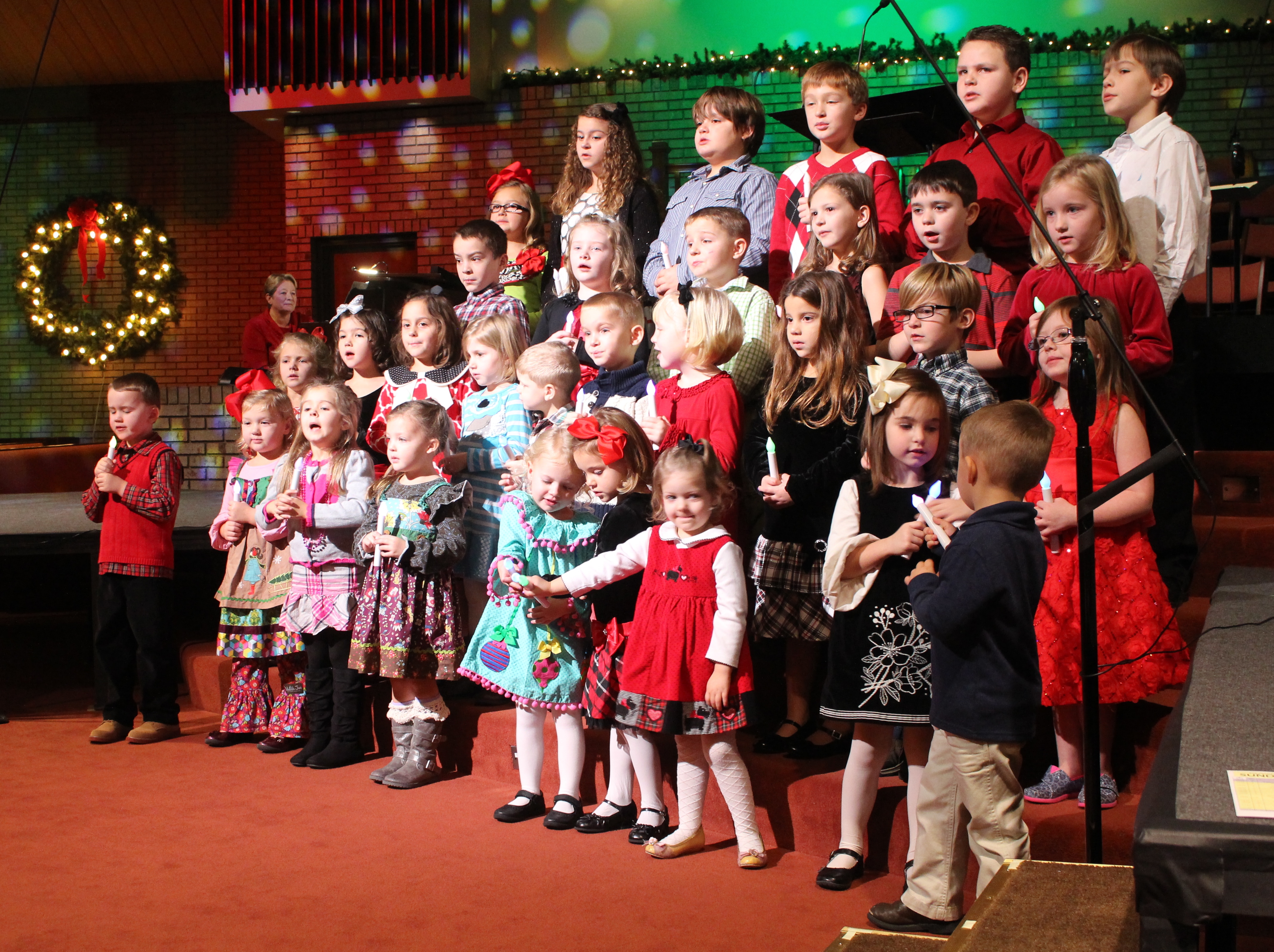 Kidz Choir is an opportunity for children in Kindergarten through the fourth grade to learn musical skills that can be used in worship. Our Kidz Choir frequently sings song during our Sunday morning worship services. They also put together a fun-filled annual production with drama and music. Kidz Choir currently meets on Wednesday nights from 6:00-6:45 pm. While your child is at Kidz Choir, you're free to join our Men's or Women's Small Groups, the Mid-Week Prayer meeting, or any other activities that may be going on on Wednesday nights.
Kidz Missions
There are missions education classes for boys and girls in first through fourth grade that meet on Wednesdays from 6:45-7:30 pm.
Children's Sunday School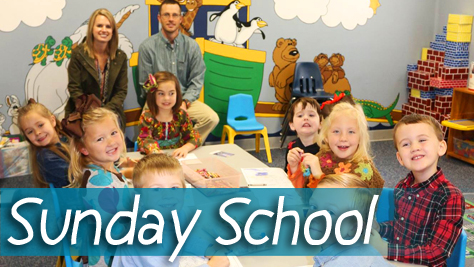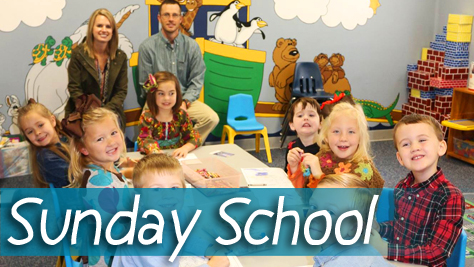 Sunday School classes are offered for every age group every Sunday morning at 9:15am. Our desire is that children are able to learn, worship and grow in their faith as they sing, play and study God's Word together! However, Sunday School is not just for kids! At Yellow Creek we have many classes for all ages and walks of life. For more information on classes, click here.
Vacation Bible School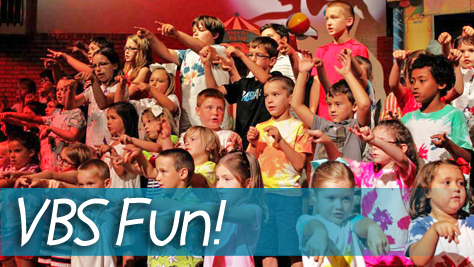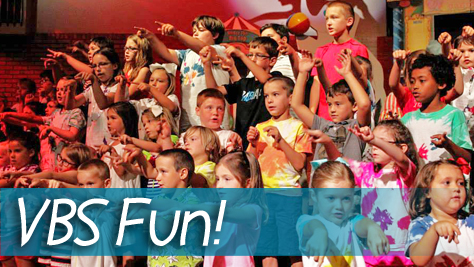 One of the most exciting times of the year comes every summer when Yellow Creek hosts our annual Vacation Bible School. Creative and fun themes, great music, crafts, games, Bible stories and so much more are all a part of this wonderful opportunity for children. Hundreds of children attend our VBS every year, and it takes many volunteers to make it work. Make sure your child is able to attend this summer! They'll have a blast!
For more information on our Children's Ministry, or if you would like to help serve within this ministry, please contact our church office.